Relaunch of a website for the White Bauhinia Etsy shop.
The website contains links to the store, the store's social media, and has a tool for users to submit custom orders and to see previously completed works for "inspiration."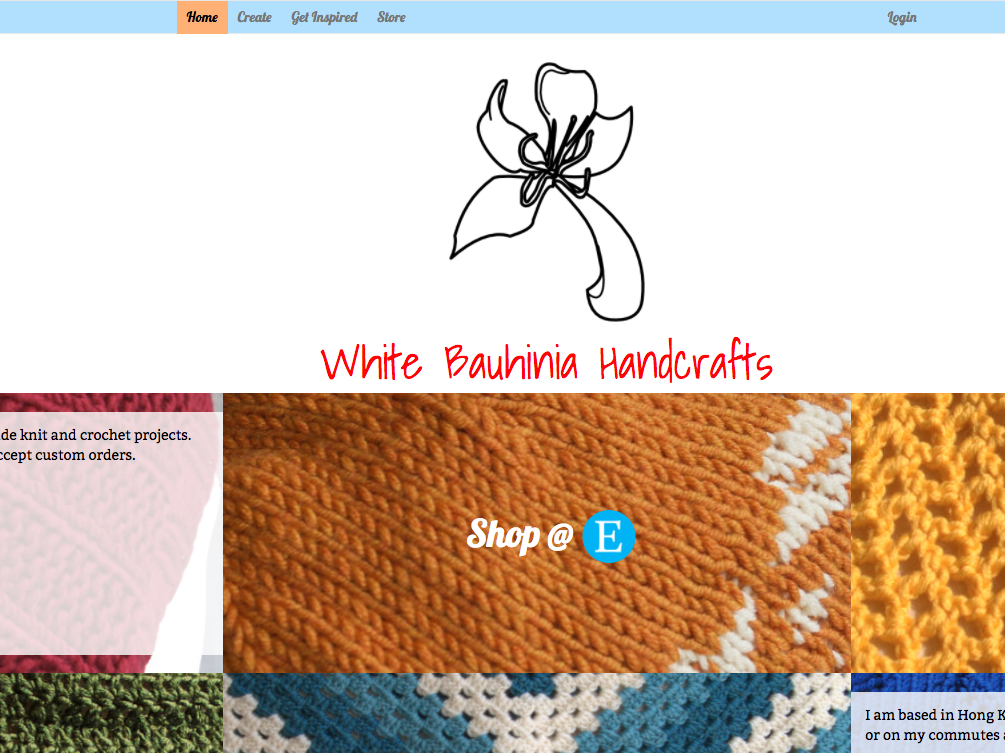 Site is fully responsive on mobile, tablets, and desktops. All assets, like photos/icons were taken or created by myself.
An admin account allows for addition of extra "materials" and completed projects for inspiration. The admin can continuously add to the website to generate more content as their body of work grows.
Have a look at the website here. Please contact me if this is something you're interested in building.